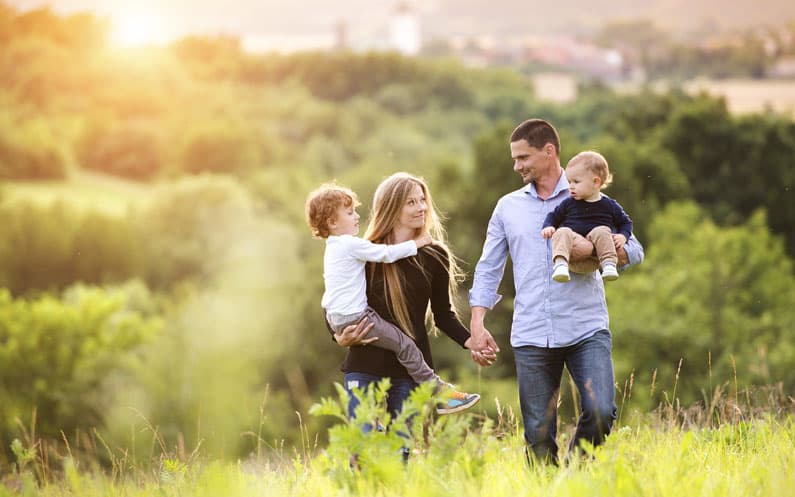 "My ability to concentrate has improved tremendously.
I have much more energy and am more successful
at achieving my objectives."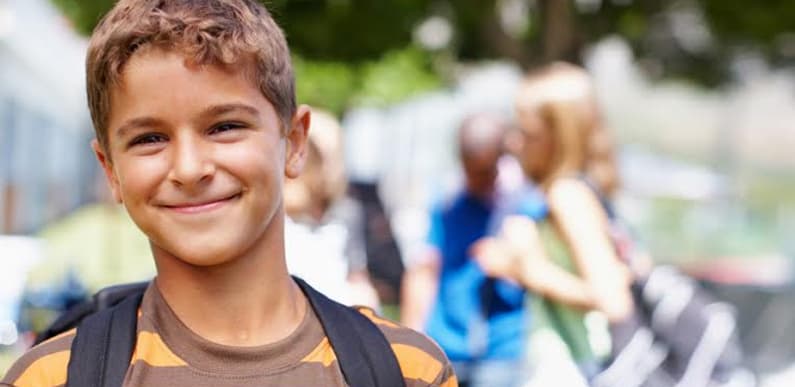 Learn how this child was able to improve
his focus and his school grades --
and got his parents to smile as well!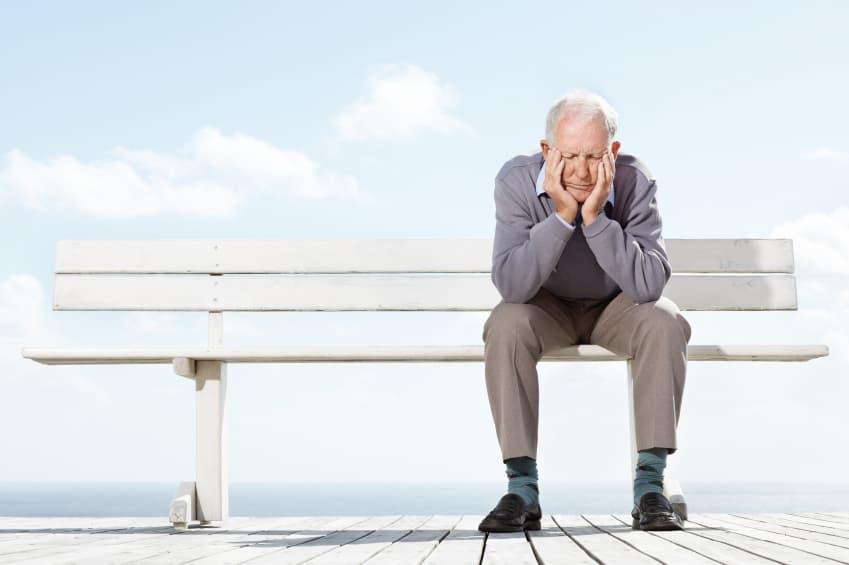 Neurofeedback can be a powerful tool
for anxiety, depression, and more.
BiofeedbackWORKS in Virginia, PLLC is a full service mental health facility that offers neurofeedback, general biofeedback, qEEG assessment, IVA assessment, and counseling. We provide specialized services to a diverse population ranging in ages from young children through older adults who struggle with a variety of issues such as:
Other Issues neurofeedback can help include Lyme, Tics, Tourette's, OCD, Oppositional Defiant Disorder, Chronic Pain, Developmental Disorders.
Neurofeedback is a state of the art approach for training the brain to function more efficiently through operant conditioning. This non-invasive modality has been well researched and proven to be an effective treatment. We utilize long standing methods of bio/neurofeedback such as QEEG guided EEG neurofeedback and several others that have up to 35 years of research support. In addition to these proven methods, BiofeedbackWORKS supplements treatment with innovative methods such as qEEG guided 19 channel surface, LORETA, and z-score training.
General biofeedback is a therapeutic modality that can help individuals obtain greater control over physiological functions such as heart rate, breathing, body temperature, sweat gland activity, and muscle tension. Increased control results in improvements in health and well-being. During general biofeedback sessions, the client will learn self-regulation skills and coping strategies to use when experiencing anxiety and stressful situations.  General biofeedback is essentially using one's mind to regulate one's body.  It is extremely effective for those with anxiety, anger and panic as it can help clients gain better control of their emotions and actions.
Our facility includes fully trained staff who are state licensed and Board Certified by the Biofeedback Certification International Alliance (BCIA). When developing individualized treatment plans, we draw upon over 20 years of experience in bio/neurofeedback and more than 40 years in counseling. We have served over 1,000 clients.
BiofeedbackWORKS is open 6 days a week, including evenings and Saturdays. Our locations are accessible from areas around Northern Virginia, West Virginia, Maryland, and Washington, D.C. We are especially convenient to those who live in or around Reston, Herndon, Fairfax, Leesburg, Sterling, and Ashburn as well as Middleburg and Harpers Ferry. For commuters, BiofeedbackWORKS is located 2.15 miles from the Wiehle-Reston East Metro Station and is on the bus route. It is also close to the planned Herndon-Monroe or Herndon-Reston Metro Station on the Silver Line scheduled to be completed in 2020. For more information, please see our Locations page.